Junior High School
JUNIOR HIGH SCHOOL (Grades 7-10)
A PAASCU ACCREDITED SCHOOL - LEVEL III
HIGH SCHOOL CURRICULUM
A PAASCU ACCREDITED SCHOOL - LEVEL III
---
Instruction, in its broadest sense, is the very medium for formation. Here lies the core of the educative process where students are taught, guided, and challenged towards self-realization and self-improvement.
Instruction therefore starts and develops with classroom experience but extends to all the other learning situations where teacher-student and student-teacher interactions exist.
---
STCQC HS Department holds Math Camp 2017. KASAMAHAN Mathminds members engage in activities that require analysis, logic, strategy and teamwork.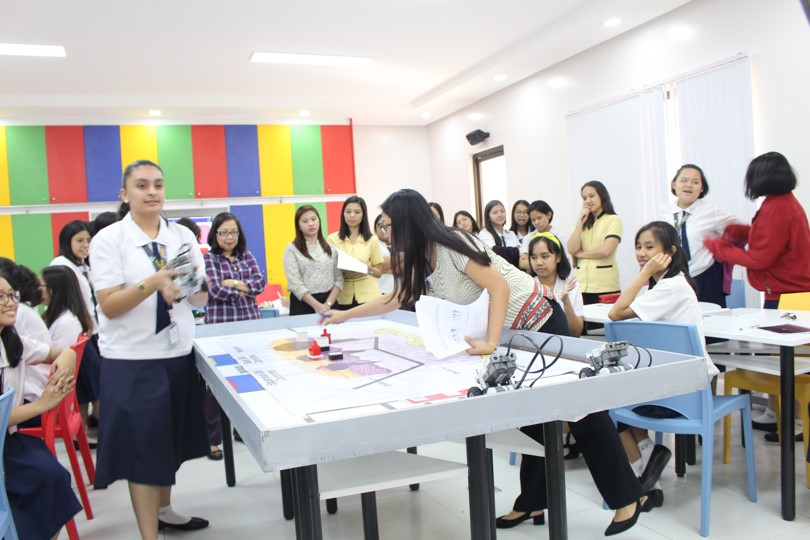 ***All classrooms are fully air conditioned, equipped with multimedia equipment, online learning platform and WiFi connected.
---
Video Link